Clear Stickers on Rolls
Welcome to ClearStickersOnRolls.com
Professional Label has the best clear stickers on rolls. They make rolls of 500 labels each in many different adhesives, materials, shapes, and sizes. The most popular use is to seal retail packages and boxes, such as pharmaceutical, products, health and beauty aids, electronics, and specialty foods packaging.
Call Professional Label at (301) 570-0774 to find out which crystal clear round labels are best for your purposes. We would be glad to mail out samples for you to test on your application.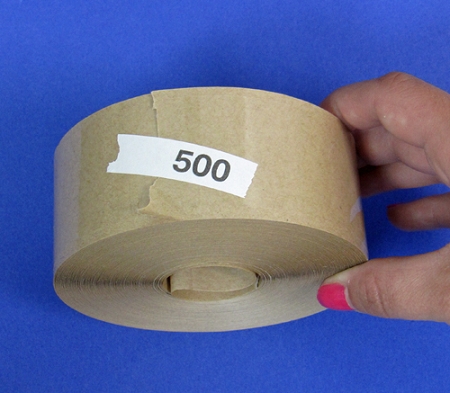 They come in 2 mil polypropylene or 4 mil vinyl thickness.
Several different custom formulation adhesive strengths, you can choose from Standard Permanent, Super Stick Permanent, or Extreme Permanent - all three can be used as retail package seals. The Super Stick is the most popular for sealing retail packages.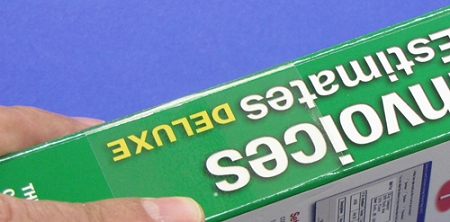 Shapes include circles, rectangles, or squares. Ovals can be produced upon request.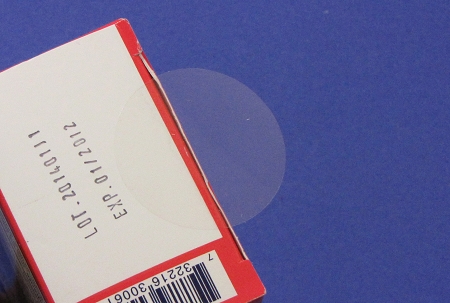 Our Crystal Clear round labels come in diameters of .75 inches, 1 inch, 1.5 inches, 2 inches, or 3 inches. Although not all of these sizes are available in the Super Stick adhesive.
Standard Permanent adhesive is available on .75", 1", 1.5", 2", or 3" diameter clear round stickers. Perforated versions are available in 1" and 1 1/2" sizes.
Super Stick permanent adhesive is available on .75", 1", 1.5", or 2" clear circle stickers. These crystal clear stickers allow any graphic to be seen perfectly, while still securing your product, box, or package. These work well for tamper resistant applications.
Extreme Stick permanent adhesive is available in 1" and 1.5" diameter round crystal clear 2 mil thickness, and other sizes can be manufactured upon request. These can be applied to rough surfaces and are tamper resistant and can be considered tamper evident when applied to some packaging surfaces as attempts at removal will visibly tear the surface of the package.
Try our new manual dispenser for clear labels, it delivers the seals to your fingertips to speed up your project. It can handle small rolls as well as 3 inch cores and has suction cup feet to keep it steady on your work table. It has a maximum 2" label width, but is not recommended for the smaller 3/4" size labels.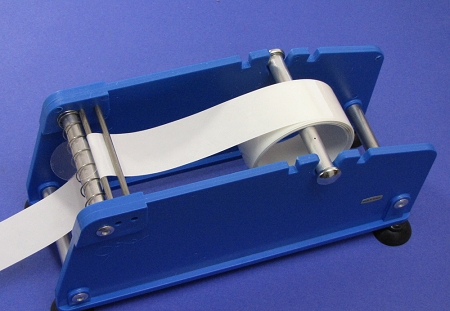 To purchase please visit ProfessionalLabel.com